Posted on
By guest writer Katherine Tuggle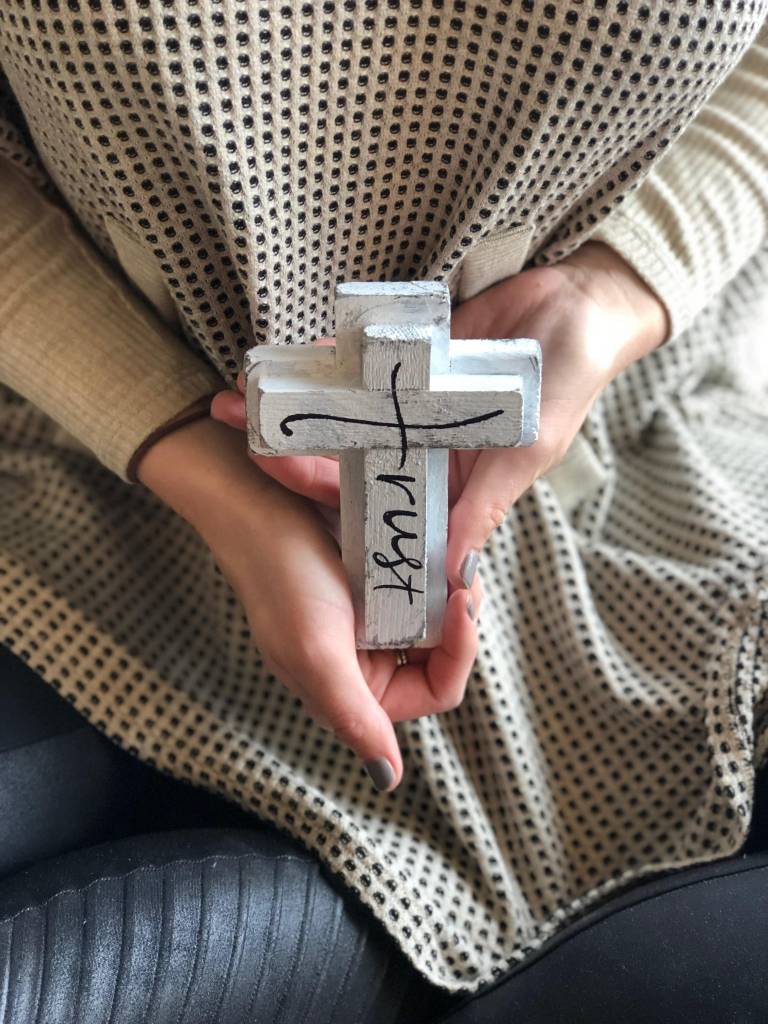 God's timing is seldom early, but never late.

Recently the Lord has been whispering "wait" over my life. As someone who tends to rush through life and always be onto the next thing, this word creates conflict in my hurried heart. I want to be one step ahead, prepared for what life throws my way next. But God wants more for me than completed to-do lists and an empty inbox.