Posted on
By Dara Buczynsky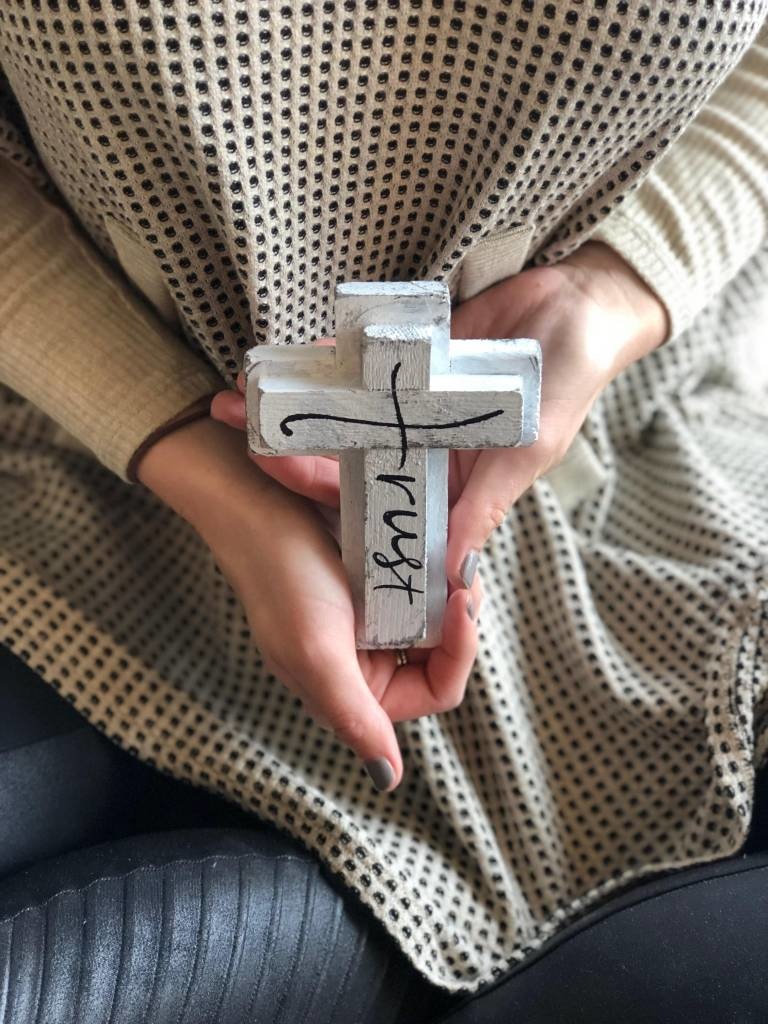 God's timing is seldom early, but never late.

Recently the Lord has been whispering "wait" over my life. As someone who tends to rush through life and always be onto the next thing, this word creates conflict in my hurried heart. I want to be one step ahead, prepared for what life throws my way next. But God wants more for me than completed to-do lists and an empty inbox.
He wants to give me life that is full and abundant (John 10:10).
He wants to lead me into righteousness and a life that honors Him (Psalm 23:3).  
It's so easy for me to see the Lord move in other people's lives and answer other people's prayers. It's especially easy when those answered prayers are posted on social media, so everyone can see how #blessed they are and see what God is doing in their lives. Don't hear me wrong - there's nothing wrong with sharing and being thankful for what the Lord is doing in your life. But, there is a problem when you start to believe the lie that God is working more in someone else's life than He is in your own. When the enemy attacks with envy, hurt, or confusion, replace those lies with this truth: God loves you too much to answer your prayers in the wrong way or at the wrong time.
So for now, I'll embrace the wait.
Better yet - I'll be thankful for the wait and rejoice in the fact that God's provision and timing is perfect. I'll remain in awe that God writes better stories than we could ever imagine.