Posted on
By guest writer Hillary Westbrook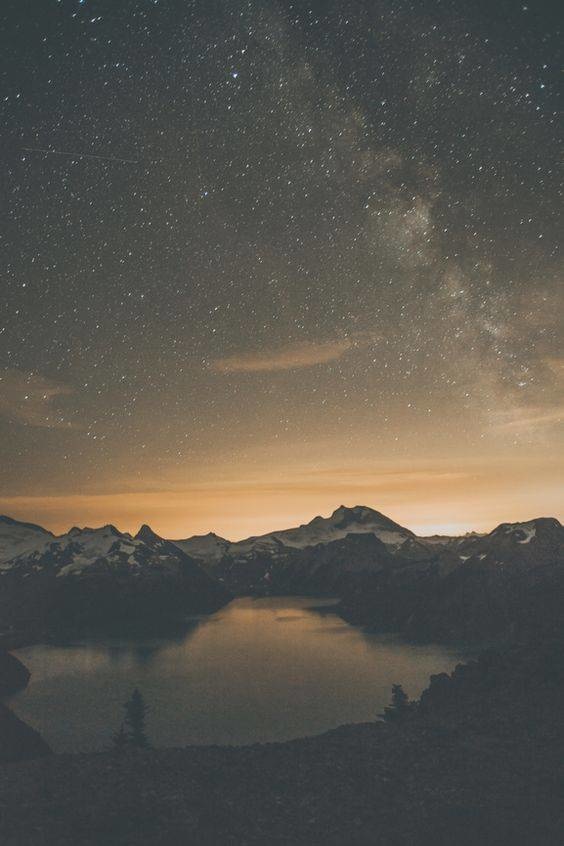 You know the story in Genesis where Jacob wrestles with God? The one where Jacob doesn't give in until God gives him what he is seeking.
I think a lot of us miss that, or maybe we just misread it. I'm not a biblical scholar so I'm not trying to write a commentary on those verses but I have wondered recently about that passage and I've found myself wrestling with Jacob's wrestling. I think I've shied away from that story because it feels like Jacob is being really stubborn with God and that honestly makes me nervous. "Who are we to be stubborn with God?," I would think. But if you lean into the story, you see God respond to Jacob's persistence. You see Him bless Jacob because he wrestled. I think we far too often run away from the wrestling because it's tough. And maybe you, like me, think it's not our place. But in God's kindness to Jacob, and therefore to us, he allowed the wrestling. He invited Jacob to keep going and Jacob was different because of it. Yes, Jacob left with a limp, but he saw God face-to-face.
So today dear friend, my prayer for you and my prayer for me is that we would ask God the hard questions that have been stirring in our hearts and that we would trust in His goodness enough to know that even if we leave with a battle wound, we win because we get the beautiful by-products of seeing God's face.

Genesis 32:22-32