Posted on
By guest writer Hillary Westbrook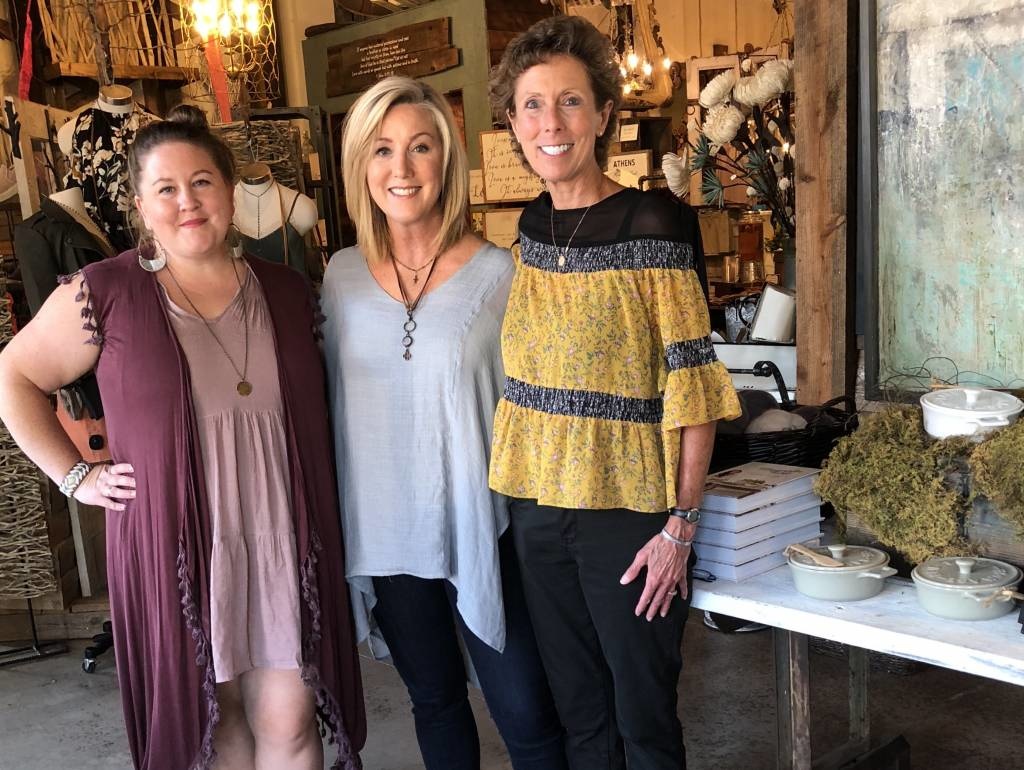 One of our favorite parts of Epiphany is the connection we share with people who are passionate about something. Every now and then, we partner with an organization to host a Party with a Purpose. We stay open a couple extra hours and all of the proceeds made during that time go directly to that organization. Last Friday, September 21, we hosted an event that benefitted an incredible group of people.
September is Childhood Cancer Awareness month and we thought it was no better time than now to host our second annual Party with a Purpose specifically for Cure. Melanie Hollis and Susanna Needham have both personally been affected by this organization throughout their family's journey with cancer and we wanted to partner with them to bring awareness to something so close to their hearts. Cure is a non profit that started back in the 70's to raise funds for an oncology research program. Their goal is to raise funds to provide opportunities for further research on childhood cancer, but additionally, they build community amongst families and provide support to keep going and keep believing for an end to childhood cancer. Both Melanie and Susanna have lost children to cancer and have faced moments most couldn't imagine. But their resolve is beautiful and it is strong, and we saw that in full effect on Friday night. Throughout the course of two hours, our customers (Melanie and Susanna's dear friends and family) raised $3591.10 to be given to Cure!
It was an evening we will not soon forget because more than raising money for an amazing organization, our store was full of a body of people who have learned what it means to weep with those who weep and rejoice with those who rejoice. We gathered a community, a family, to partner alongside people who have faced one of life's toughest fights. We want to thank every person that came out and shopped with us and allowed us to give to someday see the end of childhood cancer.